Now more than ever, girls need what Girl Scouts has to offer.
Research shows girl-only spaces like Girl Scouts are essential for girls to grow and thrive.
Girl Scouts is her support system. Four out of five Girl Scouts have a best friend in their troop.
It's also her release valve. Ninety-five percent say Girl Scouts is a safe space just for them.
And it's her dream incubator where almost all girls say Girl Scouts help her try new things.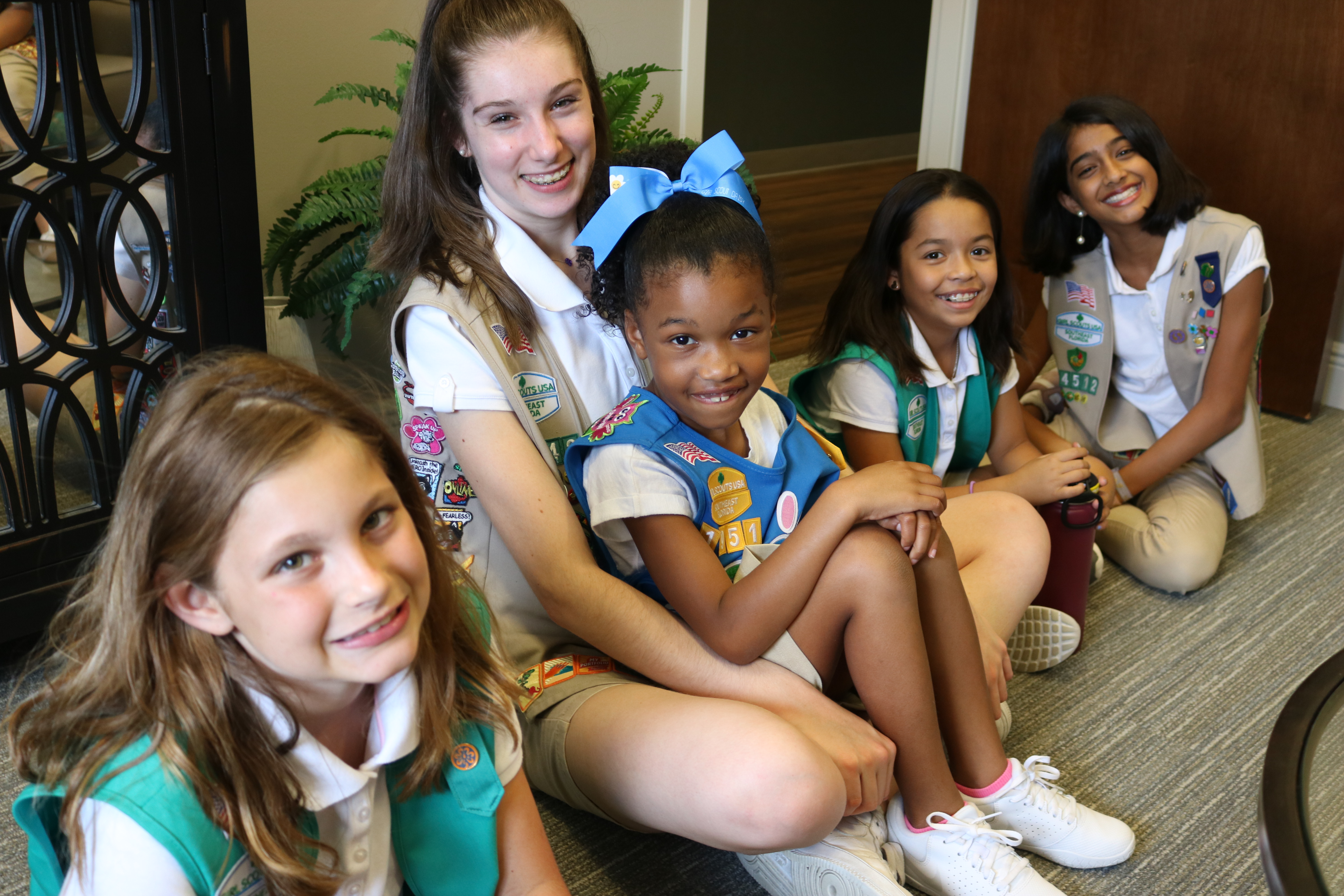 And don't forget about having the largest girl-led entrepreneur program in the world – the Girl Scout Cookie Program.
Girls who participate in the program learn five crucial skills:
goal setting,
decision making,
money management,
people skills,
and business ethics
while doing incredible things for themselves and their communities.
Nine in ten Girl Scouts say the cookie program has built their entrepreneurship skills and their interest in pursuing entrepreneurship as a career path—so every cookie purchase is an investment in the world-changing business leaders of tomorrow.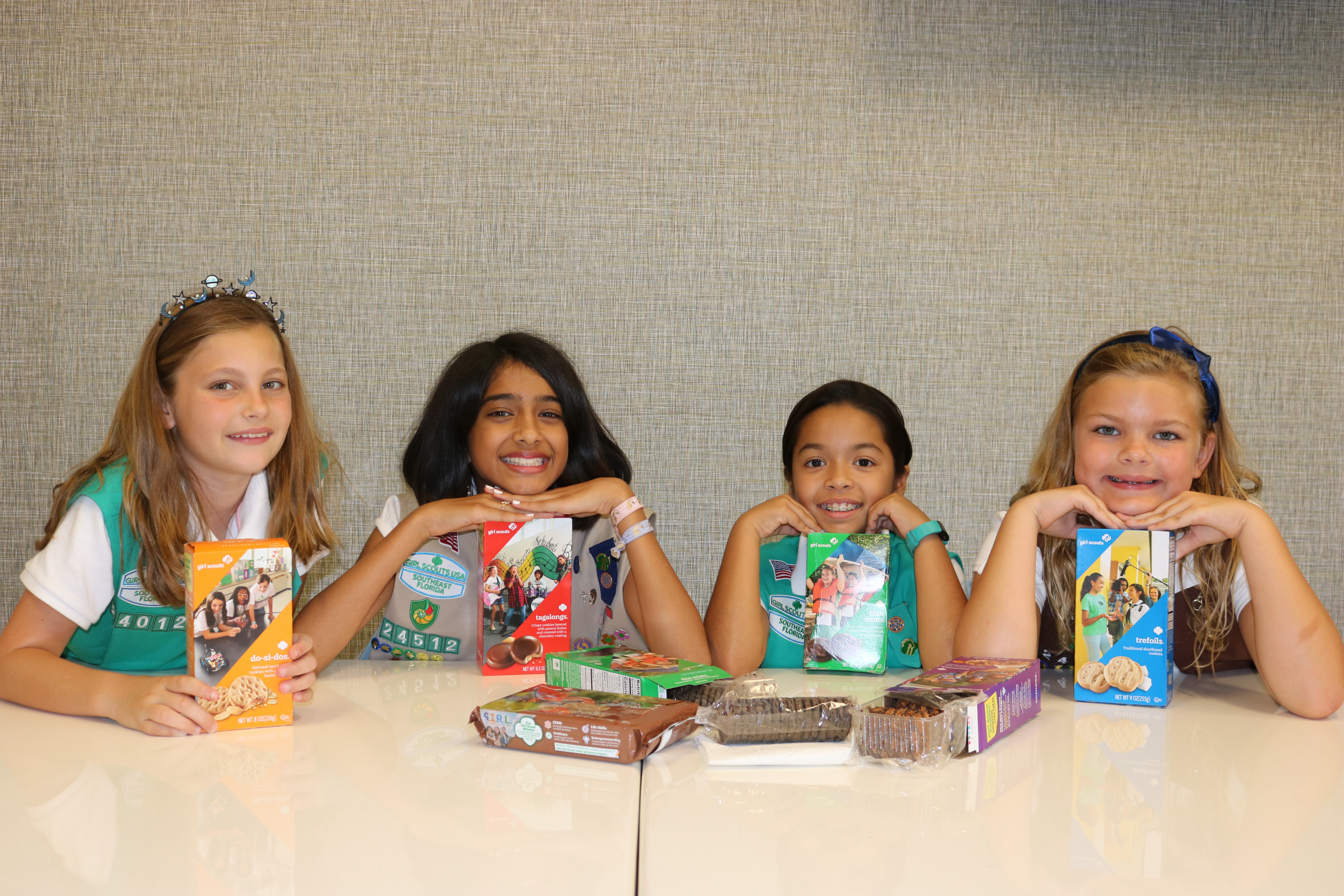 Girl Scouts of Southeast Florida offers so many exciting skill-building, life-changing, leader-inspiring activities for girls in kindergarten through 12th grade.
Our virtual and in-person, safe and socially distanced program offerings give girls and families opportunities to stay connected, interact with their peers and friends, and have remarkable experiences that keep her engaged and inspired during these challenging times.
Our program calendar is filled with amazing topics including S.M.A.R.T. Cookie happening on January 10, 2021.
The program is packed with some serious entrepreneurship-skill-building potential with local experts to help her get S.M.A.R.T. (savvy, motivated, artistic, responsible, technical).
She'll finish the program having learned how to establish ambitious, achievable goals, be a good money manager and how to effectively communicate and promote ideas.
We also have programs exploring STEM, career possibilities, business ethics, healthy living and eating, outdoor adventures and much, much more. No matter what a girl is interested in, GSSEF has something that will excite and inspire them.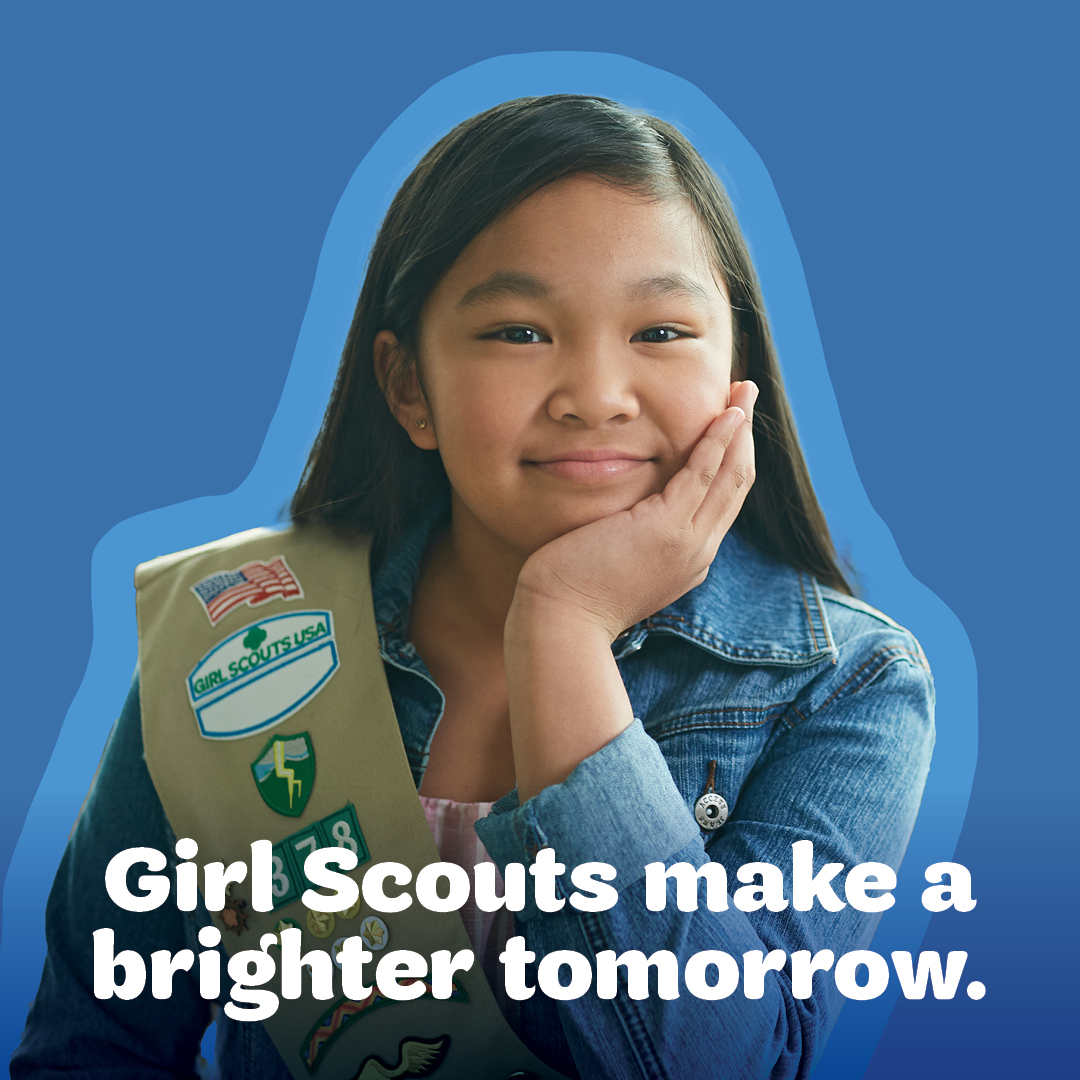 Give the gift of Girl Scouting to your girl this holiday season.
Let Girl Scouts help her be a change-maker with the breadth of knowledge, skills and experiences she needs to take charge and do good for the world, both now and in the future.
You're invited to get started today by visiting gssef.org or texting JOIN to 59618